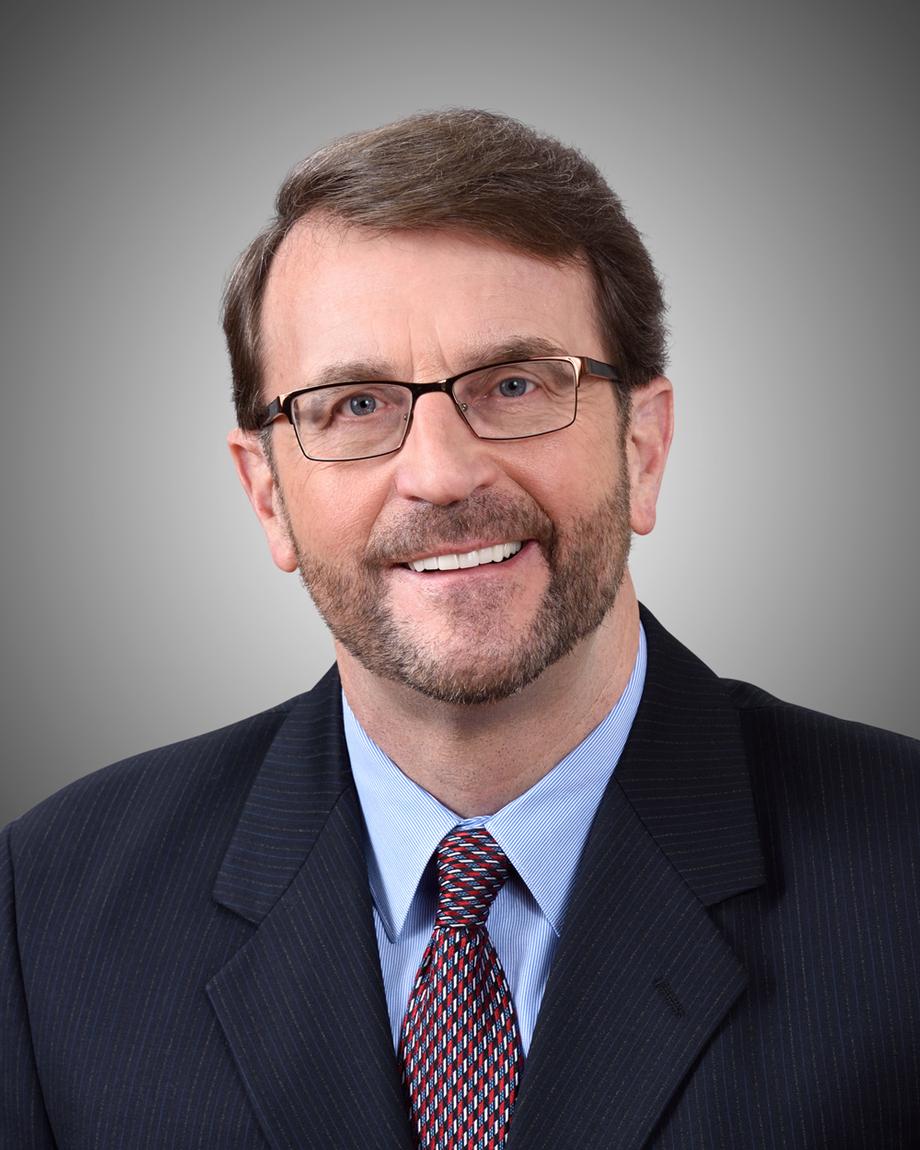 Welcome to Hansen Financial Services, Inc.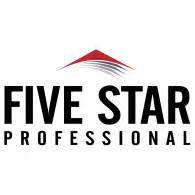 Hansen Financial Services (HFS) is a holistic wealth management firm based in the greater Atlanta area and serving clients nationwide. The financial professionals at HFS are independent and offer fee-based financial planning through LPL Financial. We provide asset management through LPL Financial, a registered investment advisor, and comprehensive planning services with a special emphasis on retirement planning.

The Strength of Independence
Because HFS is independent, we have the freedom to choose from a wide array of products for our clients and are not required to sell any "in-house" products. We can also use fee-based platforms to manage assets, which allow us to work as your partner. With a fee-based approach, if you prosper then we prosper, if you suffer then we also suffer. As partners, we should sit on the same side of the table.
Our Process - Our wealth management process begins by us getting to know you and learning about your financial goals, objectives, and concerns. We take the time to understand your situation so that we can provide customized strategies, designed specifically for you. Our planning will coordinate your investment strategy and your financial, retirement, and estate planning. With HFS, planning doesn't stop at retirement, we realize many retirees live 20 to 30+ years making ongoing monitoring and planning essential.
Experienced
Throughout the last 30 years we have invested through many difficult markets. Our experience and vast research resources may help you navigate through the next difficult market.
We hope you'll take a few minutes to explore this site and learn more about HFS and the services we provide. Please feel free to contact us at (678) 407-4445 (in metro Atlanta) or 1-877-542-6736 (nationwide) if you have questions or if you would like to schedule a free no-obligation meeting or teleconference. We look forward to hearing from you.
*Award based on 10 objective criteria associated with providing quality services to clients such as credentials, experience, and assets under management among other factors. Wealth managers do not pay a fee to be considered or placed on the final list of 2015, 2016, 2017, 2018, 2019, 2020, 2021 & 2022 Five Star Wealth Managers.